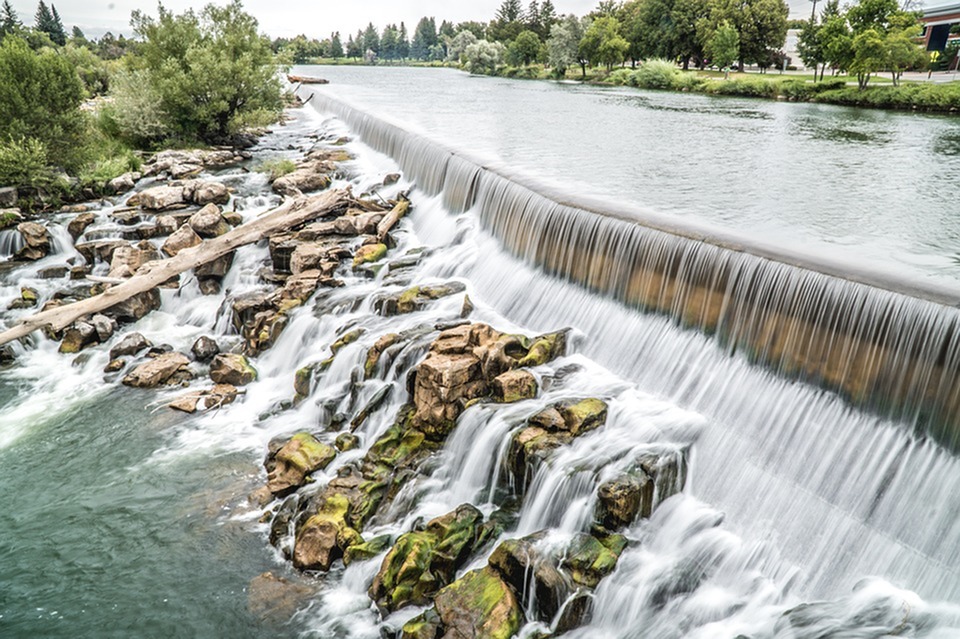 Idaho Falls has plenty of things to offer in the spring season. Here are some of the best activities to do:
Visit the Idaho Falls Zoo - The zoo has a vast collection of animals, and the spring season is the perfect time to visit when the weather is mild.

Hike in the nearby mountains - Idaho Falls is surrounded by beautiful mountain ranges that offer stunning views and great hiking trails. Some popular hiking spots include the Teton Mountains, the Snake River Range, and the Caribou-Targhee National Forest.

Explore the Idaho Falls Greenbelt - The Greenbelt is a scenic path along the Snake River that stretches for 5 miles. It's perfect for walking, biking, or just enjoying the view.

Visit the Museum of Idaho - The museum has several exhibitions that showcase the state's history, including exhibits on the Lewis and Clark Expedition, the early pioneers, and the Native American culture.

Attend a local event - Idaho Falls hosts several events in the spring season, including the Eastern Idaho Home & Garden Show, the Snake River Stampede, and the Annual Brewfest.

Visit the Japanese Pavilion - The Japanese Pavilion is a beautiful garden located in Freeman Park. It's a peaceful place to relax and enjoy the beauty of the cherry blossoms in the spring.

Enjoy water sports - The Snake River offers plenty of opportunities for water sports like kayaking, fishing, and boating. Spring is an excellent time to enjoy these activities when the weather is mild.

Take a scenic drive - Idaho Falls is surrounded by beautiful landscapes, and there are several scenic drives you can take to explore the area. Some popular routes include the Teton Scenic Byway and the Mesa Falls Scenic Byway.