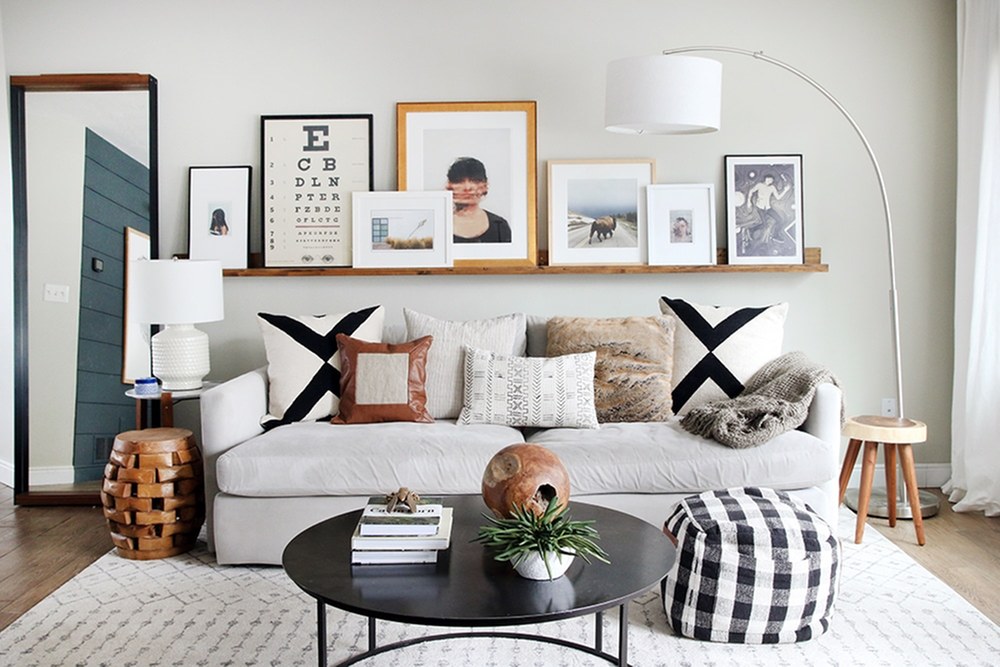 The Falls' Top Four Ways to Make Any Apartment Feel Larger


1. One of the best ways to make a space feel bigger is by using mirrors. Mirrors add instant space without having to do anything, all the work is done for you. Tricking the eye to instantly make the space more roomy.

2. Another great way to add space is by adding large art or frames on the walls. In doing so, you make the walls feel bigger. Statement pieces are a must.

3. As odd as it may sound, pulling furniture away from the walls can actually create a more welcoming space that feels as though there is more room. This creates areas throughout your apartment that are designated, inviting, and proportionate.

4. The right set of curtains can also go a long way. Make sure you get some that go all the way to the floor to add the illusion of length. Try to go for a natural fabric that blends well with the color scheme of the room.