Looking for something to do? Here's a few of our favorite locales near The Falls!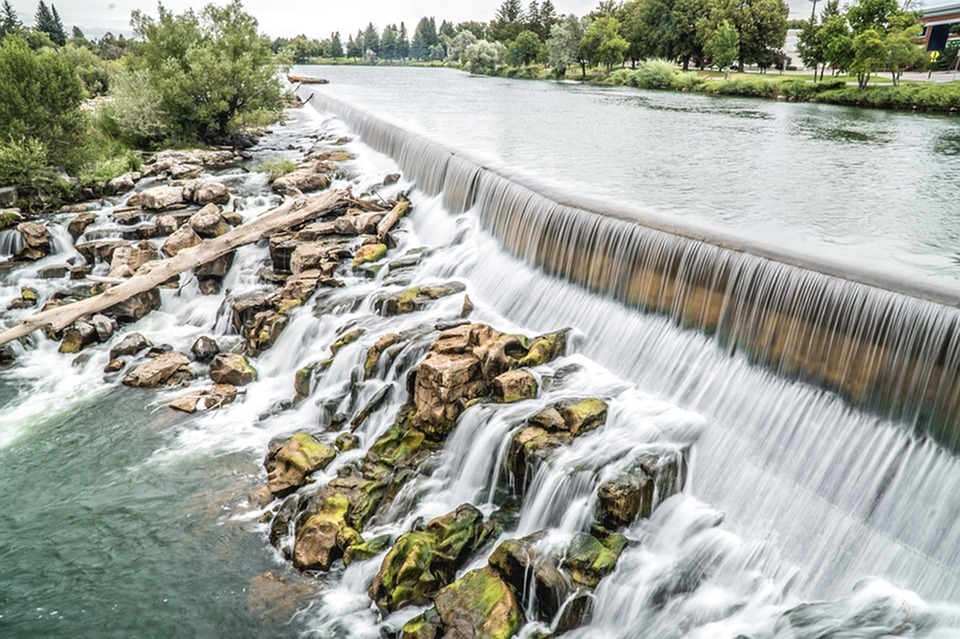 The Snake River Greenbelt: Our walking/biking paths are directly connected to the Greenbelt. Enjoy the sights and sounds on the five mile paved path while stopping to check out the scenic views of the falls or the tasty eats in the downtown area.

The Falls: Just a walk away you'll find one of Idaho Falls' most iconic attractions. Right in the heart of our beloved city, the 600 foot waterfall spans over the Snake River. Many of the biggest events in town are held in front of the rushing water.

The Museum of Idaho: Open seven days a week, this museum is the largest in the state and has almost 100,000 visitors per year. There are multiple exhibits to choose from that interchange every so often to keep the fun and learning alive.

Japanese Friendship Garden: Located at the site of the first bridge across the Snake River, the Japanese Friendship Garden was build to commemorate a 30 year association with our sister city Tokai-Mura which also grows potatoes and does nuclear research. It includes water features, viewing decks, and a lantern given to us by Tokai-Mura.

East Idaho Aquarium: As a non-profit, the East Idaho Aquarium's mission is to broaden the public's awareness of aquatic and non-aquatic ecosystems through innovative, hands on displays, exhibits, and educational programs. Go check out the starfish touch exhibit and other hands-on experiences.

Idaho Falls Zoo: Also known as "The Best Little Zoo in The West" is located in Tautphaus Park, just a mile away from The Falls. This zoo has a wide variety of exhibits including Asia, Africa, North America, Australia, and more. Perfect for a picnic day in the park and petting animals in the play area.