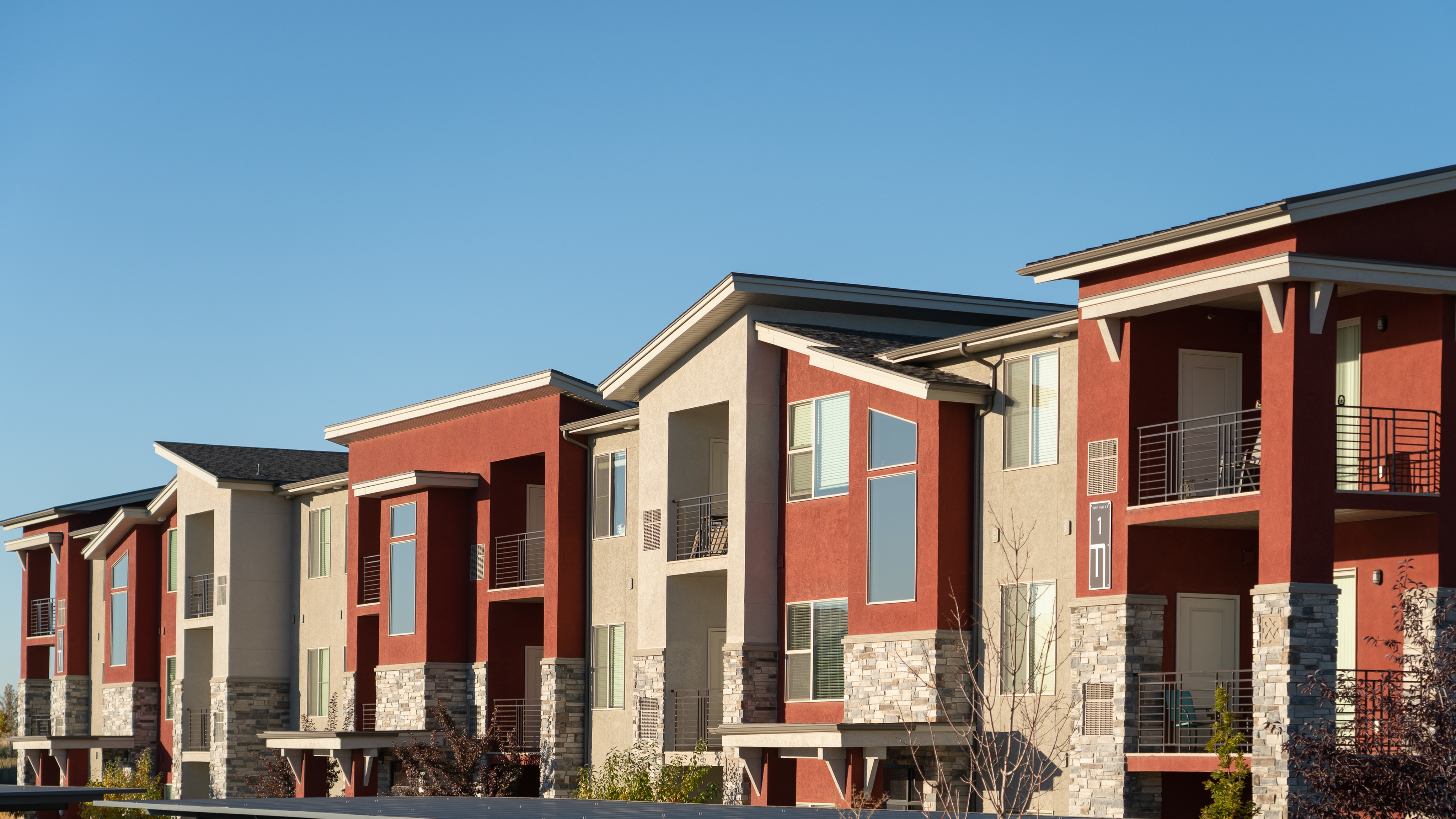 Welcome to The Falls at Snake River Landing. Luxury, multi-family housing by Kartchner Property Management.

Located steps away from the Snake River, we provide a private clubhouse, pool, jacuzzi, and game room. You'll enjoy our multiple floorplans and high-quality finishes. Choose from 1 bedroom, 2 bedroom, and 3 bedroom apartments to fit your needs. All of which include an outside patio. Here at The Falls, we pride ourselves on not only our premier apartments and location, but also our premier customer service. Each of our staff are committed to excellence in all they do. We even have a 3-hour response time maintenance guarantee.

Have children? There's a playground in the center of our community for all kids to have fun while keeping them safe. We are also a pet-friendly property, which means you can bring your furry friends with you to your new home. Go for a walk and take in the fresh air and scenic views of our smoke-free premises while on our walking/biking path.

If you a want to experience lavish living in Idaho Falls, don't hesitate. Come to The Falls.

Apply to live with us today!